Statistics state that in Iran, more than half of the population is under the age of thirty. How do these young people manage to live under a religious regime, faced by the daily restrictions on their social and political freedom imposed by the religious leaders?
The Iranian revolution has created a society that is characterized by an implicit ban on all forms of leisure. Officially, the only parties that are allowed are religious ones, which are dominated by mourning. All other parties are considered as a form of westernalization of society. Therefore, all things festive happen in private, which creates a strong duality between public and private sphere.However, the new generation of young Iranians refuse to feel guilty about parties and having a good time; a feeling that is deeply rooted in this new mentality. As a result, unexpected places like parks and mountains have emerged as leisure destinations; the late openings of parks allowing young people to invade these places for leisure purposes.The restriction on all forms of leisure is only one of the many examples of bans imposed by the religious and political regime.
What really interested me as a journalist was the way this young generation has managed to find freedom in private places versus the public ones.During the summer of 2008 and the winter of 2009, I spent 3 months photographing the cities of Teheran and Esfahan, looking for elements of this duality within Iranian society. What I wanted to show, was an unexpected view of the Iranian urban life. The international press had been mainly focusing on covering the nuclear issue at that time. My goal however, was to show the country in a more intimate way, giving people an insight of the Iran they barely see in magazines. What I was particularly interested in, is to explore my own generation, the so-called 'children of the revolution', those who were born around 1978. I wanted to use the medium of photography to give young generation a voice, documenting their daily life and their struggle for freedom, focusing on topics ranging from love and sex, career, religion, family life, leisure and culture.
I was particularly excited to go to Iran at a time when the presidential election was going to take place and see what effect this could have on the young generation hoping for a better future.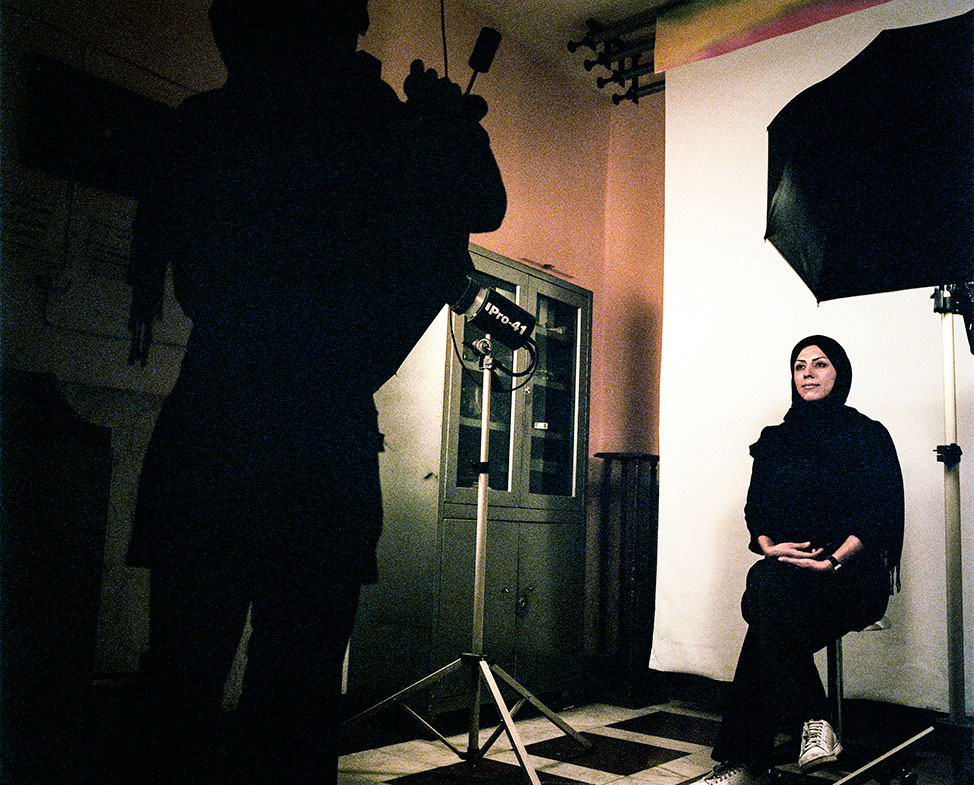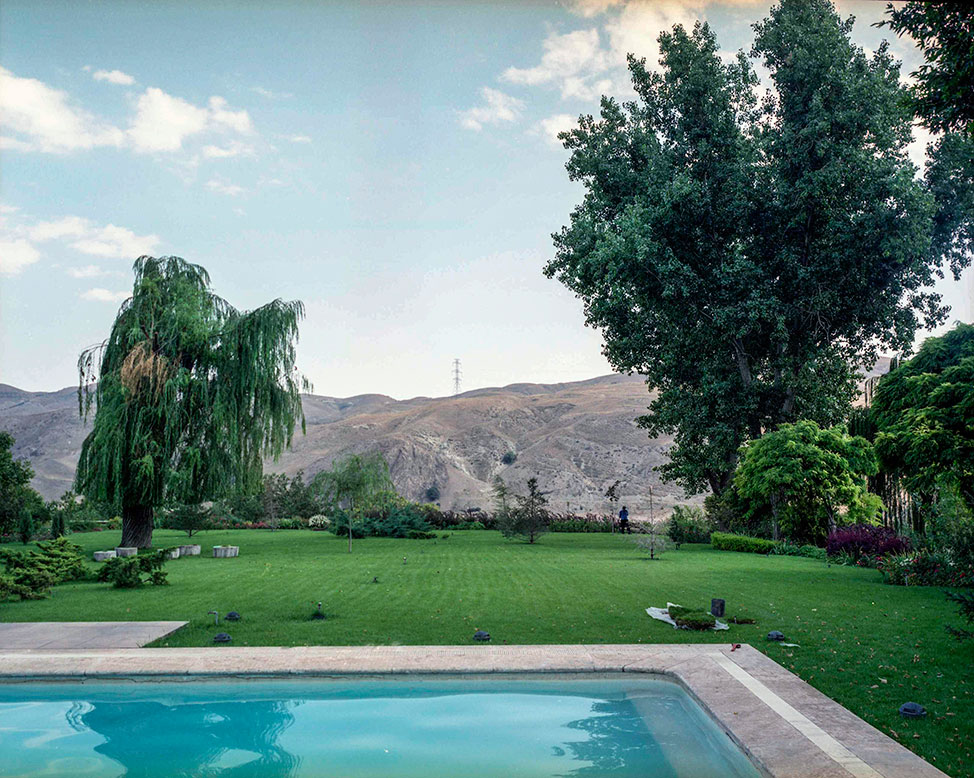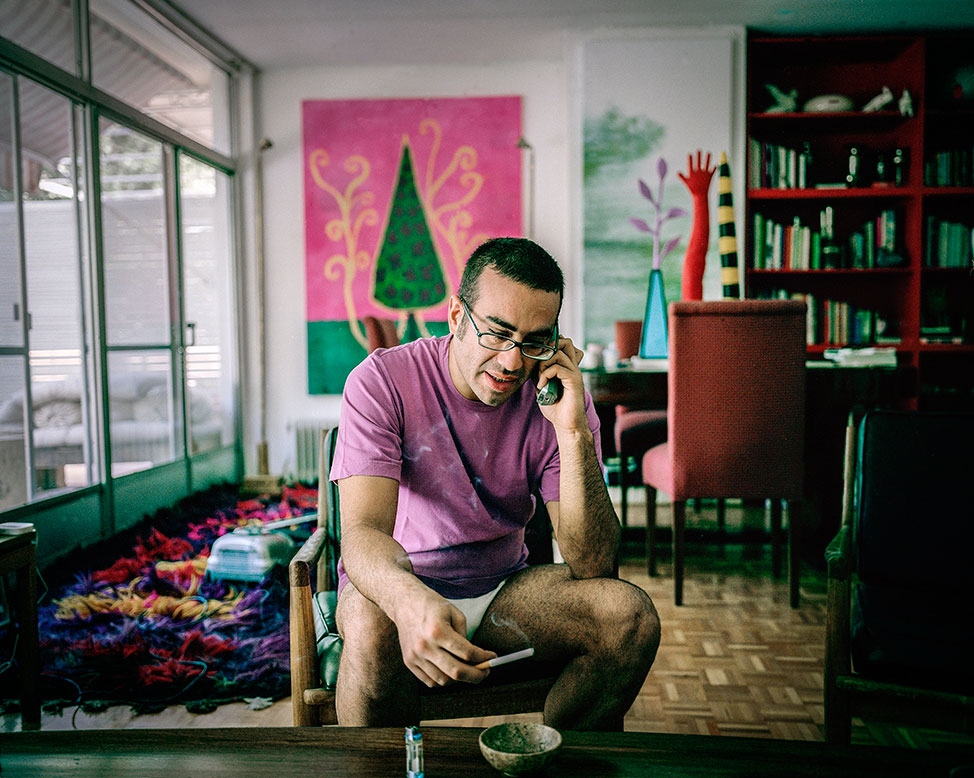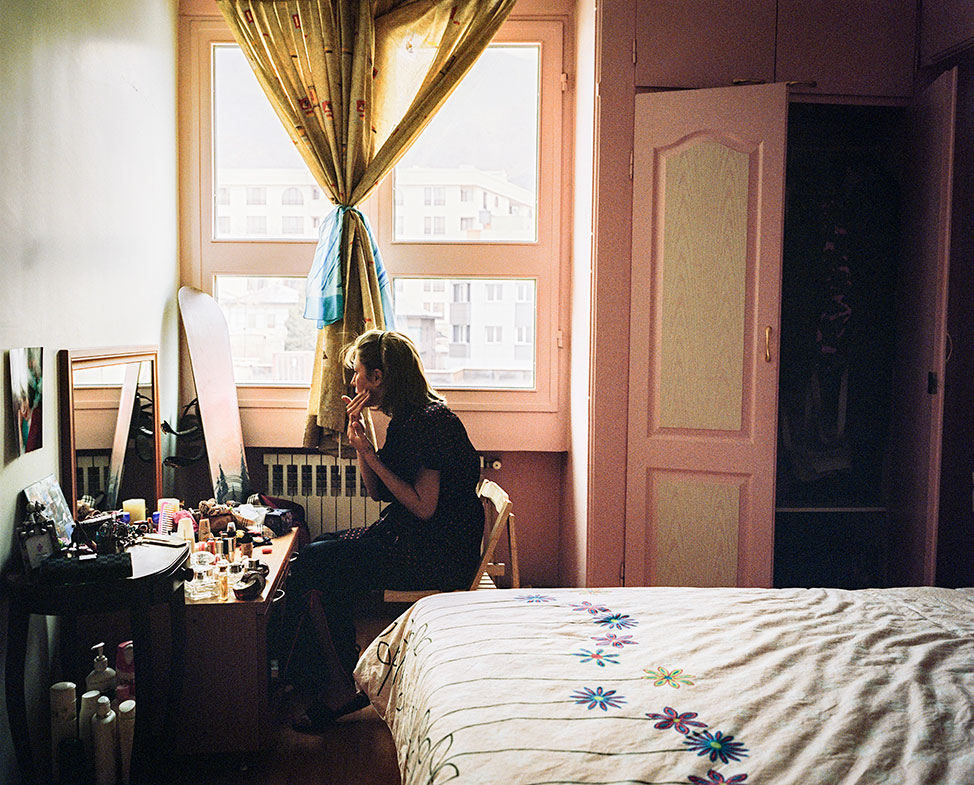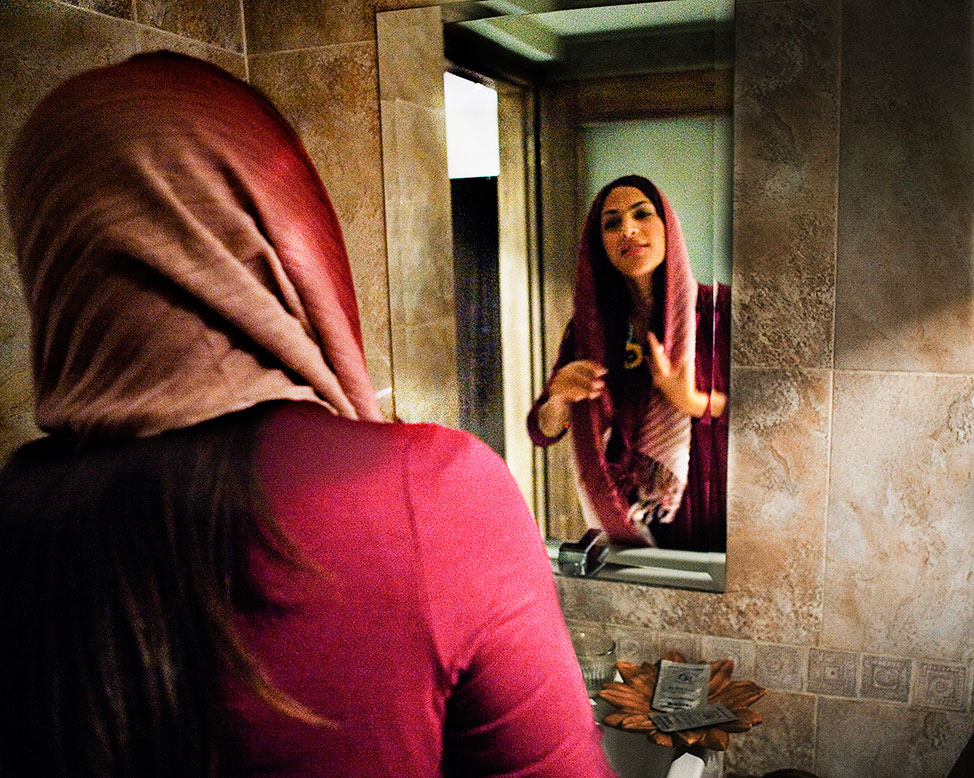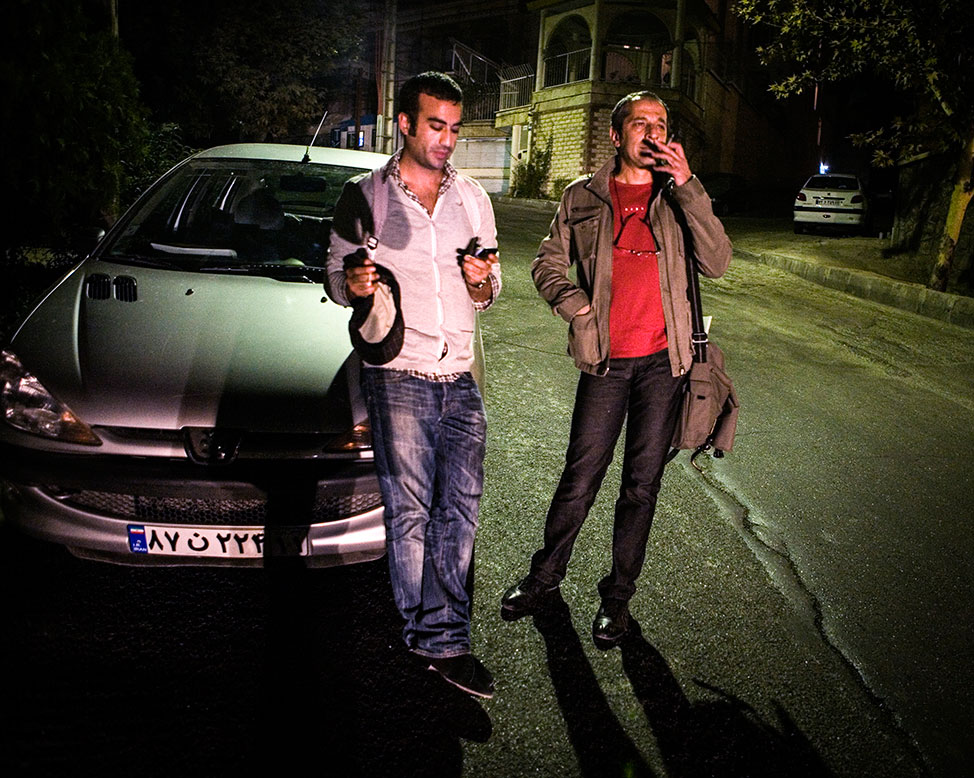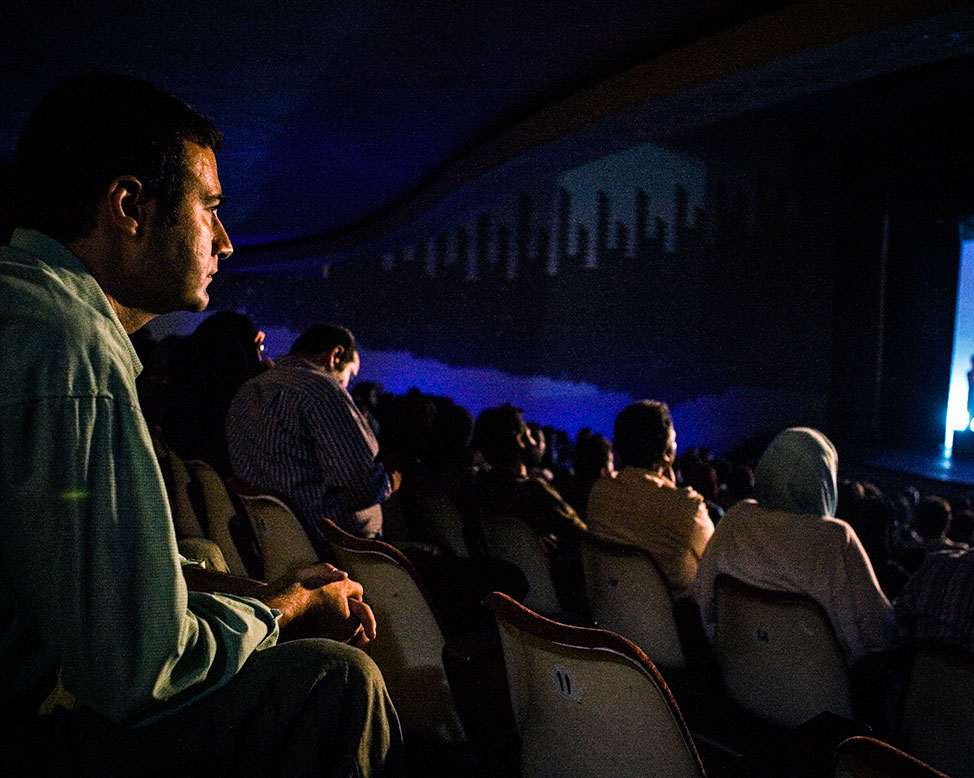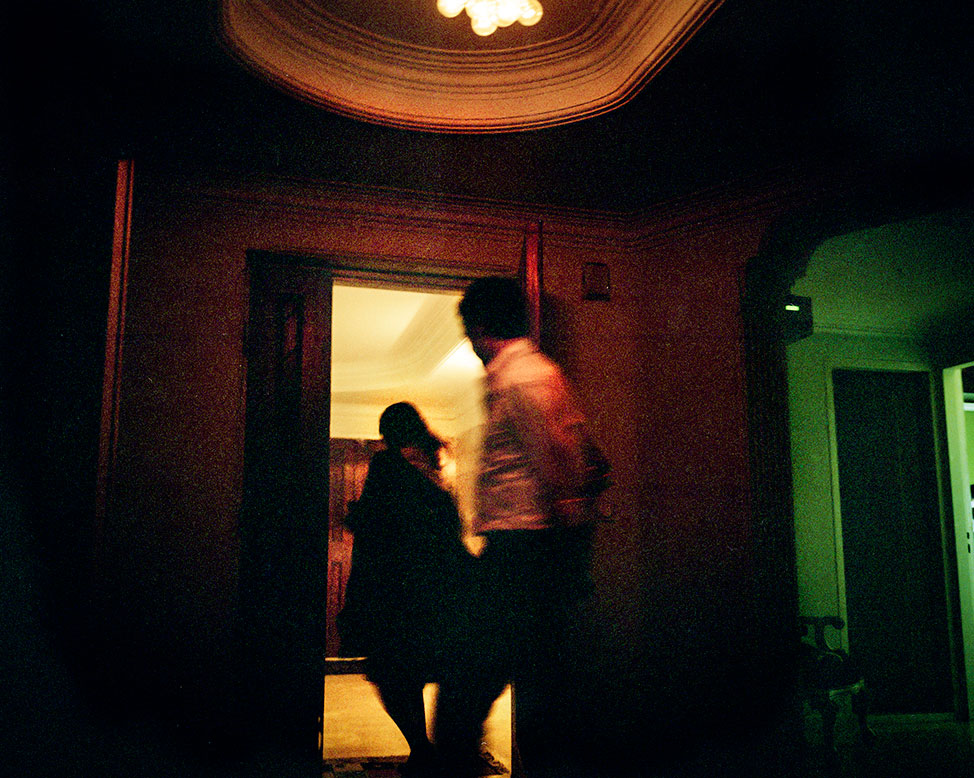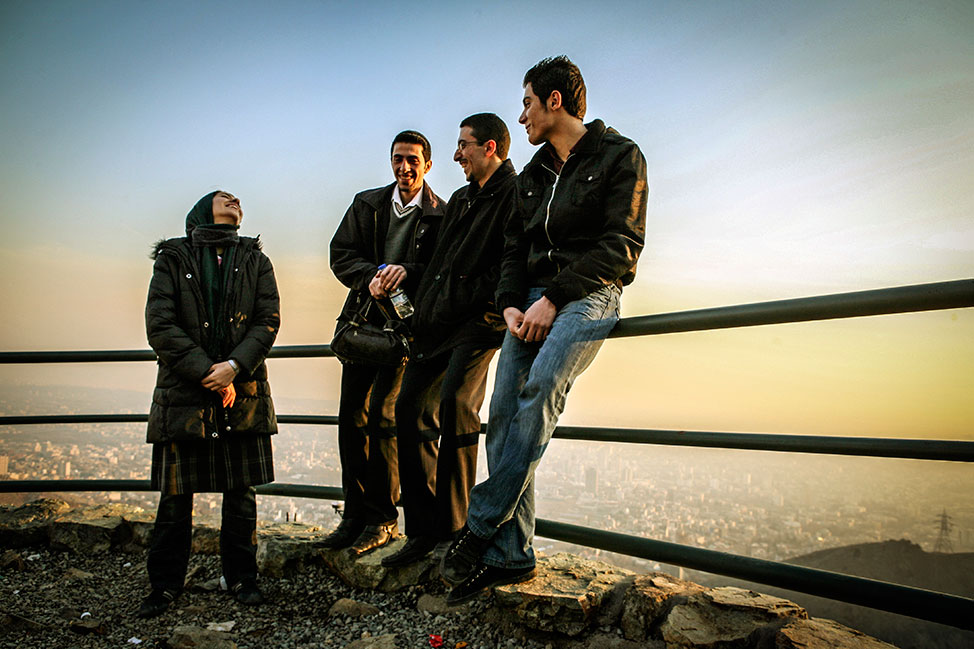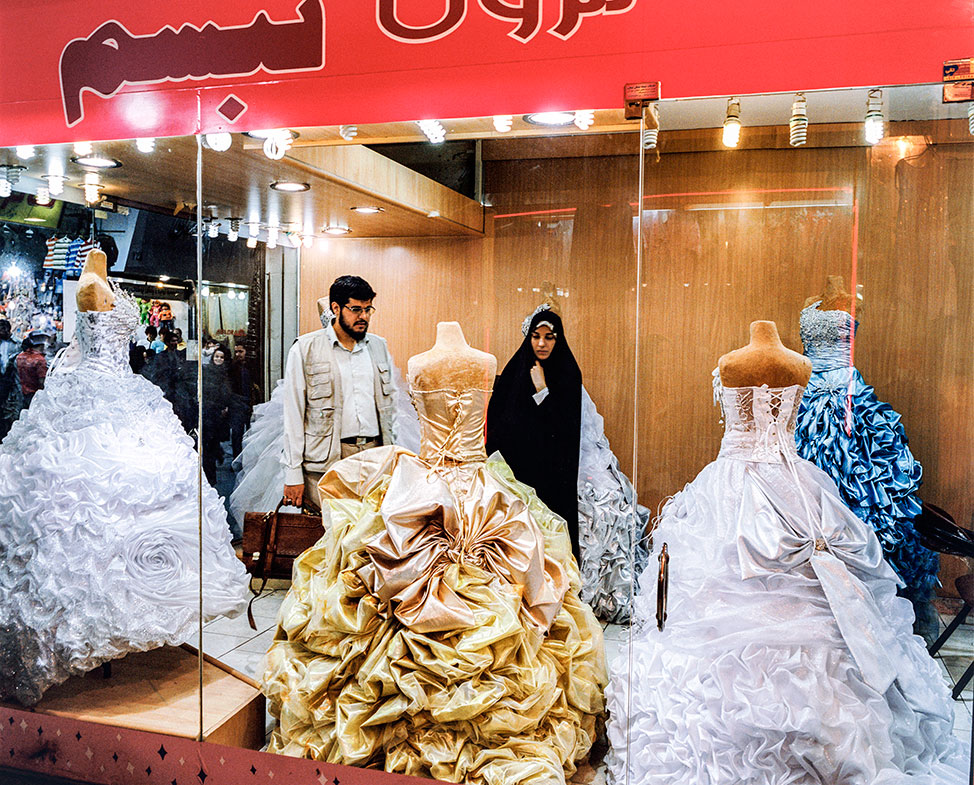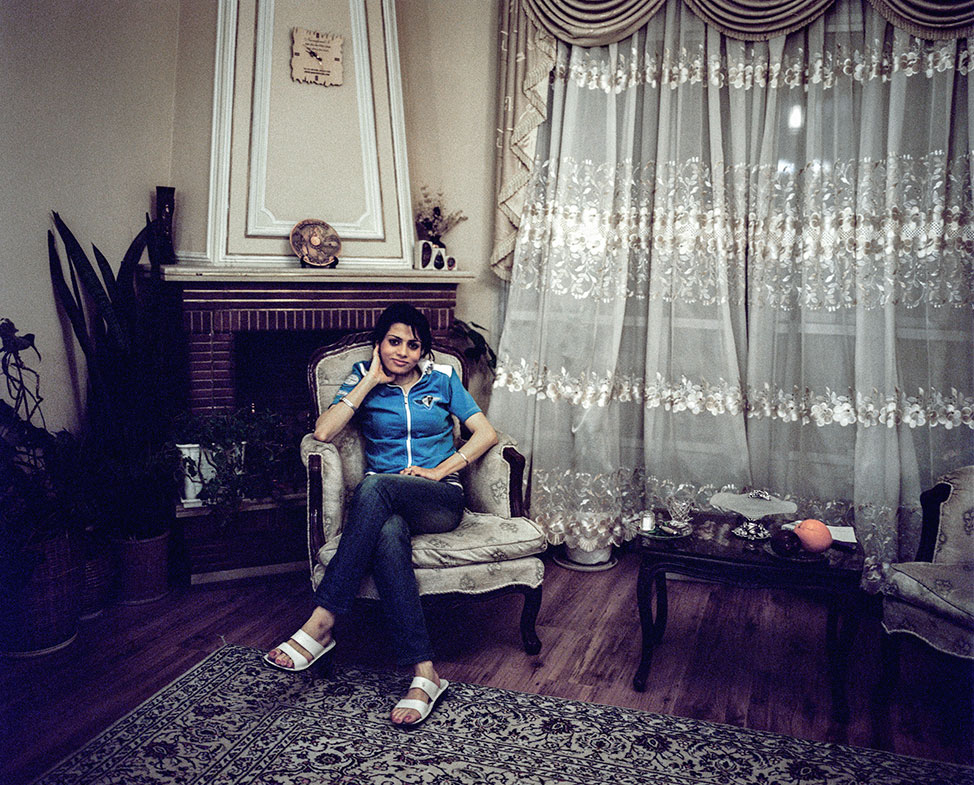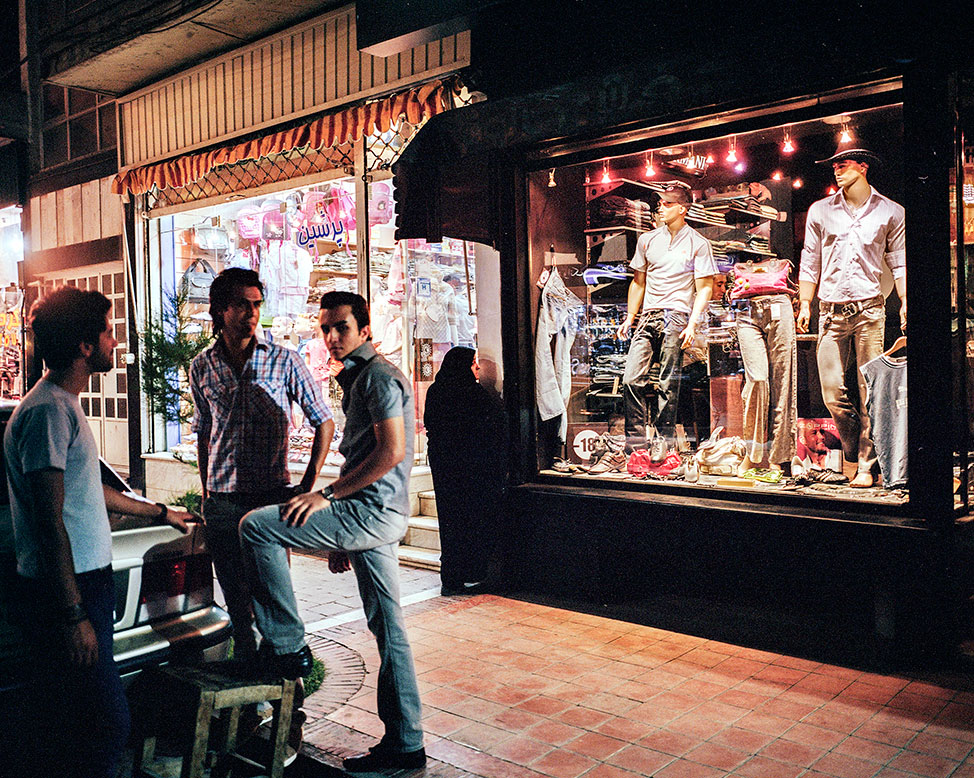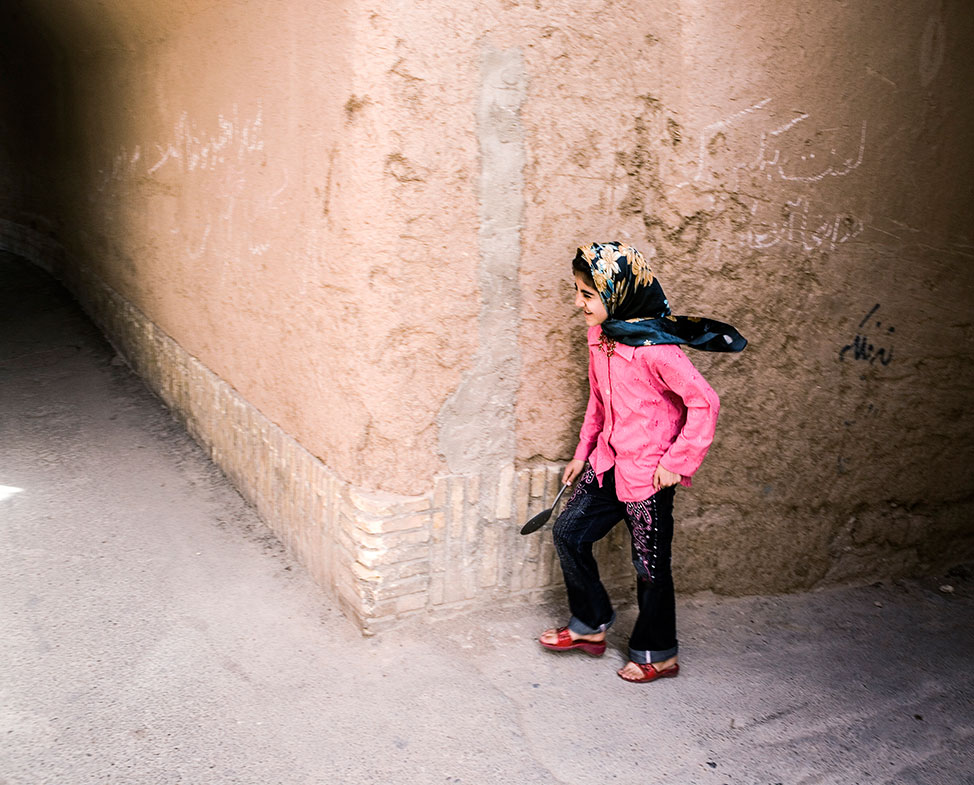 PRESS